The license to interface JTAG*:


Option intended to renew (make Virgin) keys that have already been coded. After completing the process by following the instructions, we can re-program the used key for the new car.



NOTE: option does not support keys for BSI UDS !!!



(option availabled from 19.02.2019, required interface with SN> 3000 )


*To purchase a package or single licence you must have the Programmer JTAG BDM. When purchasing a licence, the Programmer JTAG BDM is automatically added to the shopping cart. Persons who already possess our device may delete the programmer from the shopping cart by clicking on the trash icon and entering the seven-digit serial number of their device.

---
Additional accessories: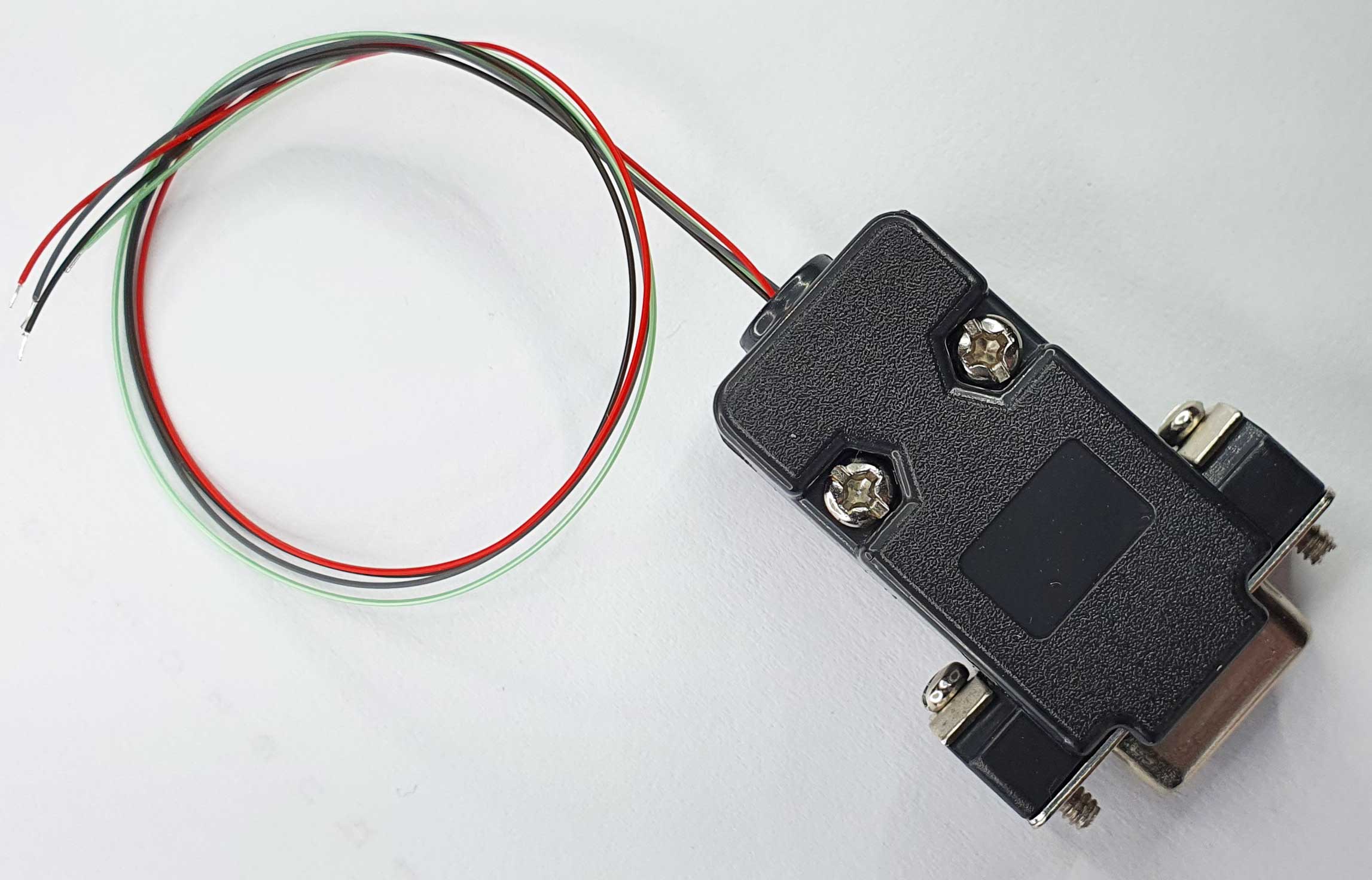 JTAG - Additional cable for PCF